BOTEGA CAROLINA – BRDA, SLOVENIJA
DEGUSTACIJA VIN V BRDIH, KI VAS BO NAVDUŠILA
Minister za zdravje opozarja: Prekomerno pitje alkohola škoduje zdravju. 
Carolina Jakončič Winery – Botega Carolina  |  Kozana 5  |  5212 Dobrovo v Brdih  |  Slovenija
PRISTNO DOŽIVETJE NAŠIH VIN NA ENEM MESTU
Vina Carolina Jakončič so globalno prisotna in mednarodno priznana. Ob obisku Botege Caroline lahko okusite najbolj pristno izkušnjo naših vrhunskih vin v kombinaciji z izbranimi manjšimi prigrizki.
PRIJETNO DRUŽENJE OB VINSKI DEGUSTACIJI
Sodoben in prijeten ambient "Botege" je premišljeno zasnovan za namen prijetnega druženja z degustacijami vina čez celo leto, zato nas lahko obiščete kadarkoli – preverite aktualen obratovalni čas.
MOŽNOST NAKUPA VIN IN DARIL
V "Botegi" lahko vina iz naših selekcij kupite tudi v elegantnih embalažah. Z malce sreče pa lahko naletite tudi na zanimiva presenečenja ali lastnika Aljošo, ki vas bo navdušil s strokovnim znanjem in marsikatero zanimivo zgodbo.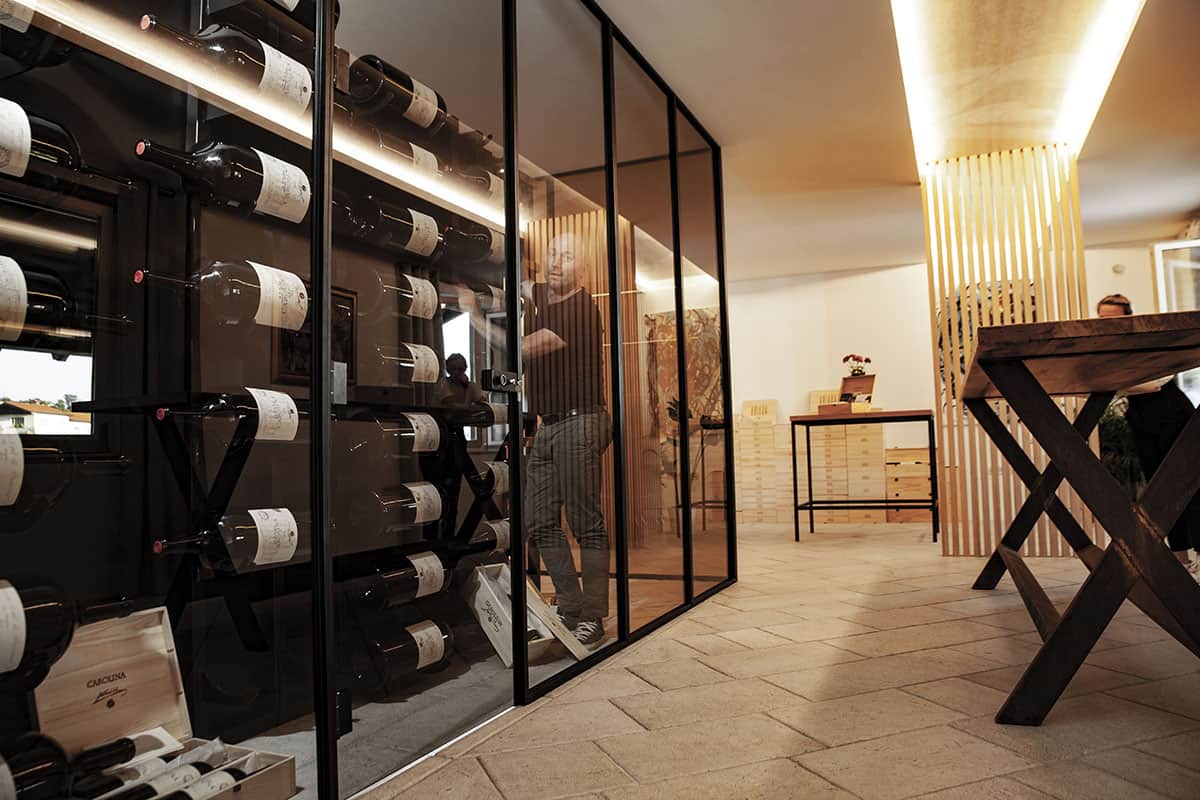 KAJ JE BOTEGA CAROLINA?
Botega Carolina je prijeten prostor za druženje in vinske degustacije v sklopu kmetije in vinske kleti Carolina Jakoničič, ki vam omogoča prijetno doživetje in nakup vin iz naših selekcij. V prijaznem ambientu vam bomo ob vrhunskih vinih in izbranih manjših prigrizkih strokovno svetovali pri izbiri.
Naša klasična ponudba obsega degustacijo 5 vrhunskih vin v kombinaciji z manjšimi prigrizki, po predhodnem dogovoru pa lahko degustacijo povsem prilagodimo vašim željam.

URNIK
petek
13.00 – 18.00
sobota
11.00 – 17.00
NAČINI PLAČILA
Možno je gotovinsko plačilo, plačilo s karticami ali po predračunu (za pravne osebe).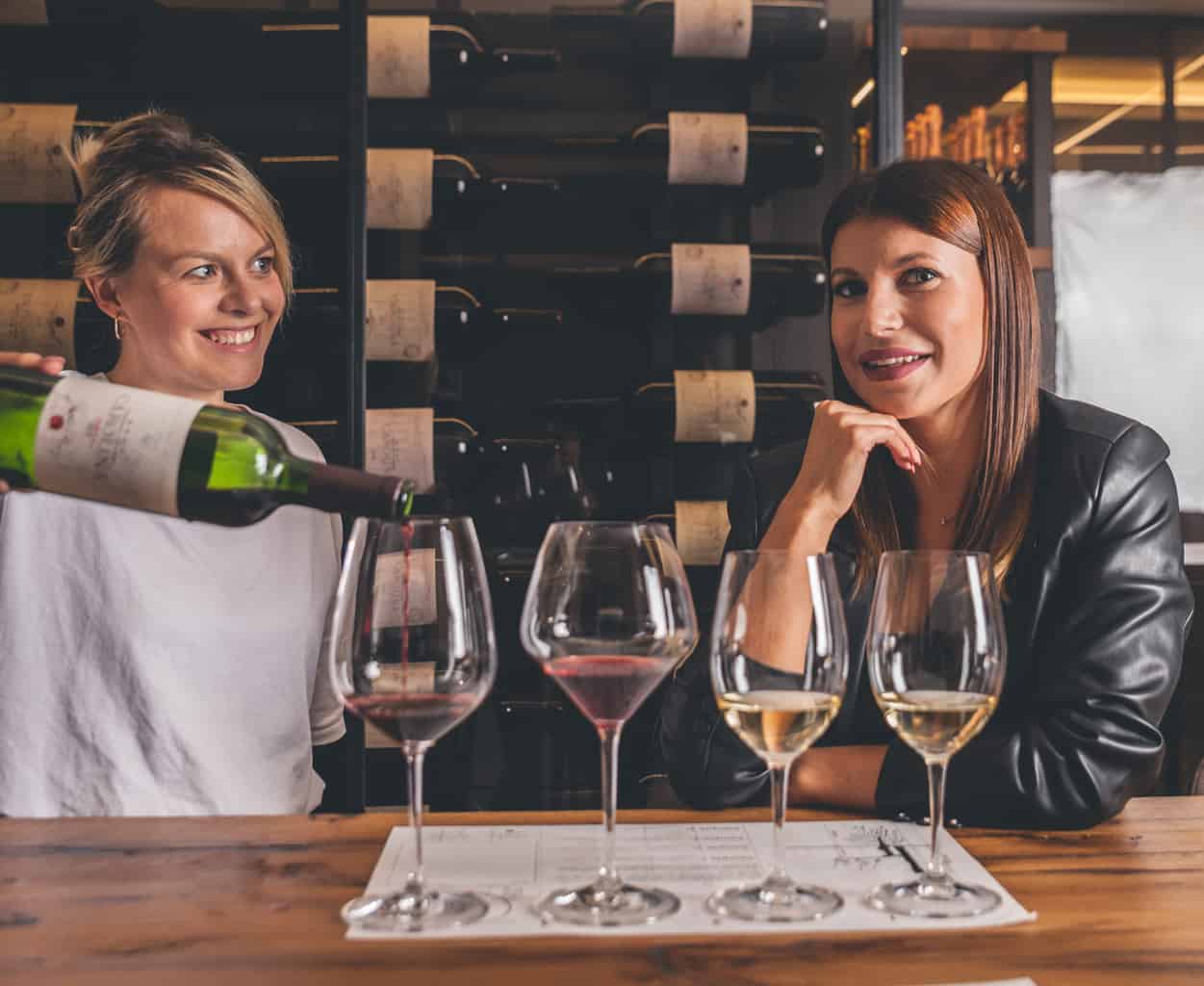 " Highly recommend this winery! We stopped by for a tasting because they were open on Monday (thank you!!). We didn't know what to expect but had a fantastic experience complete with a three course tapas/snack pairing with the wines that was very generous. We wished we had more room in our luggage to bring more of their wine home with us!"
" Vrhunska vina, vrhunska predstavitev in degustacija! "
" Maruša made our experience really special! The wine was excellent, but the service was really what made the whole day special. Thank you Maruša for that! We will definitely be back! "
" Very kind family who will be receive you with open arms. Nice wine – very recommend! They opened wine bar Botega Carolina, amazing…must to visit! "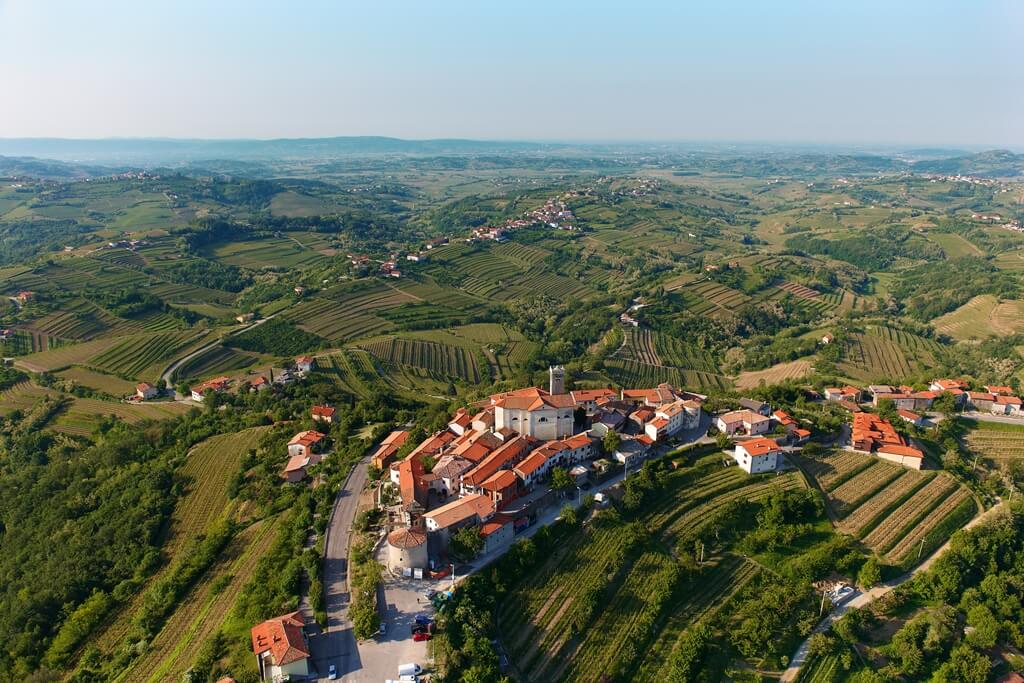 OBIŠČITE BRDA
Med Alpami in Jadarnskim morjem ujeta gričevnata pokrajina, ki zaradi svoje lege slovi po vrhunskih vinih, ki jih lahko degustirate pri več kot 25 pridelovalcih vin, restavracijah, gostilnah in turističnih kmetijah z odlično lokalno kulinariko, slikovitih vasicah in številnih znamenitostih ter različnih možnostih preživljanja prostega časa, navdušuje številne turiste iz celega sveta.
Fotografije: Brda.si
DOŽIVETJA IN IDEJE ZA IZLET V BRDIH
Obisk vinske kleti in vinske degustacije z najboljšimi vini v Sloveniji v kombinaciji z odlično kulinariko. Izlet z obiskom naše "Botege" lahko združite s kulinaričnim doživetjem v kateri od številnih restavracij ali turističnih kmetij.
Obisk naravnih in kulturnih znamenitosti – Razgledni stolp Gonjače in vasica Šmartno, naravni most Krčnik in korita, Vila Vipolže, Grad Dobrovo, Park miru na Sabotinu. V bližnji Italiji pa priporočamo obisk mesta Čedad (Cividale), romarskega središča Stara gora (Castelmonte) ter Landrske jame (Grotta di San Giovanni d'Antro).
Številni dogodki v Brdih – znameniti Praznik češenj, Dnevi odprtih kleti, Praznik rebule, Kolesarski maraton češenj, Martinovanje in drugi.
E-kolesarjenje in pohodništvo med briškimi griči in vinogradi, vključno z obiskom najvišjega hriba v Brdih – Korade ("Kobalarja") ali Sabotina z muzejem 1. svetovne vojne.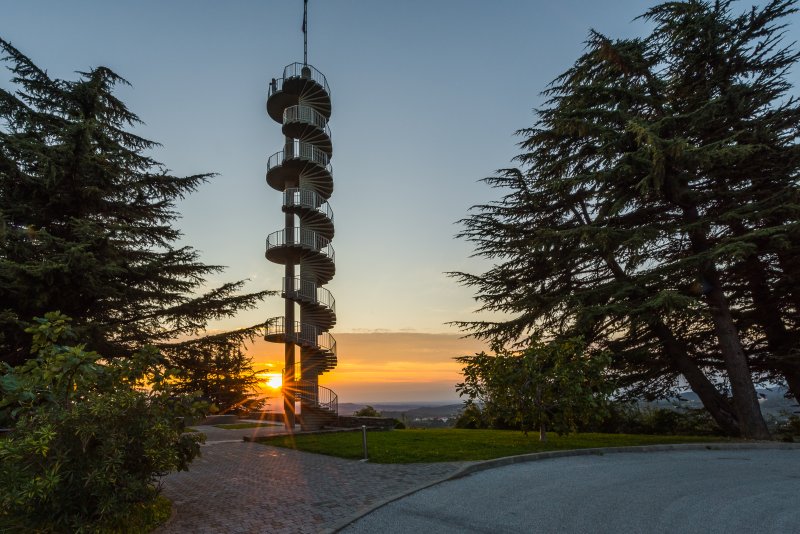 CAROLINA JAKONČIČ WORLDWIDE